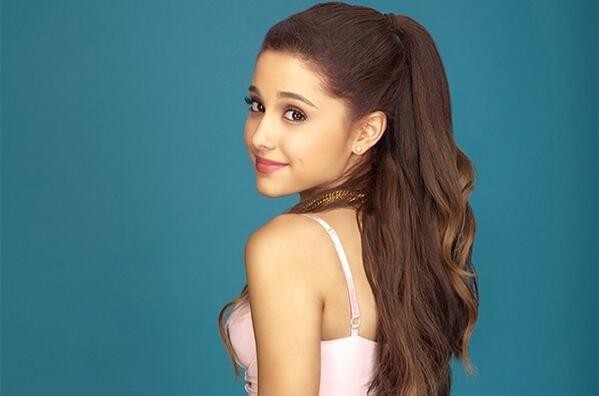 Twitter ain't safe for the celebrities anymore, just ask Ariana Grande.
via GOSSIPDAILY
Pop princess Ariana Grande has become the latest victim of a Twitter hoax after photos allegedly showing her naked emerged online.




Fans were left shocked after images of the 20-year-old singer went viral minutes after being posted on Twitter on 31 March.

In one of the images the Baby I hitmaker appears to frolicking on a beach topless with wet hair. Another allegedly shows her hiding in a dustbin naked with a young man.

As news of the supposed scandal spread across social media the images got retweeted thousands of times and #ArianasNudesLeaked started trending worldwide.

While some fans refused to accept that the images were authentic, others slammed those responsible for the alleged leak.

I can't believe Ariana has nudes. I never thought someone like her would do this.#ArianasNudesLeaked

But all was not as it seemed and the whole scandal was soon exposed as a very early April Fool's Day prank.

Although Grande has not commented on the joke, hopefully she was able to see the funny side.